The New Community
Press right arrow to proceed. →
Slides powered by S5.
Introduction
Community was once defined by location, affiliation, or membership. But today, the internet is fostering a giant network of interconnected communities, most without any central authority. What happens when communities form and no one's in charge?
This session will outline the ways decentralized community tools (social bookmarks, participatory media, free APIs, blogs and tagging) are enabling spontaneous communities of interest to form, and how they're changing traditional notions of community, media, identity, and relationships.
The C-Word
Communities happen when people have the ability to use their voice in a public and immediate way, forming intimate relationships over time.
Meet George Pullman
Pullman strike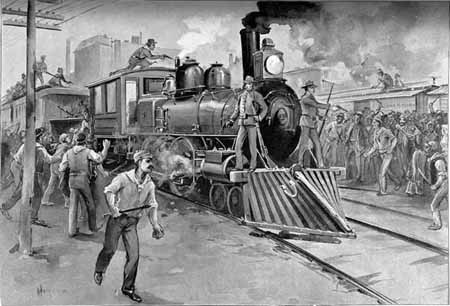 Web 1.0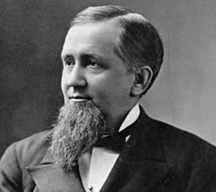 Traditional web communities were company towns. You can use your voice, but only within the format and rules of the bossman.
For example: Bulletin Boards, The Well, Salon Table Talk, Builder Buzz ("Buzz Bucks").
Connective Tissue
Technologies powering distributed community: Blogs, comment systems, trackbacks, tags, APIs, blogrolls, referers (MeasureMap), and the good old Link.
Third party aggregators: RSS Apps, good old email, Technorati, Bloggies, Photoblogs.org, ORblogs.
Which Buffy Character are you?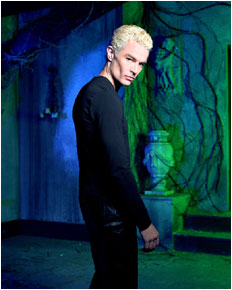 You're Spike. You feel like you're misunderstood. When you care for others, it's deeper than they'll ever know. Though no one thinks you'll change/pull through, you'll show them. Which Buffy The Vampire Slayer Character Are You Most Like!?
created with QuizFarm.com
Pros and Cons
PROs: Self-ownership - no one can turn you off, more human-scale, fewer bozos - nobody graffitis their own house.
CONs: No one's in charge, no moderators, hard to converge, difficult tools.
What this means
Treat your community well. Because they'll leave if you don't.
Go to where your community is. You can't "create community." if you're lucky, your community will let you come visit. (For example: JPG Magazine / Flickr. TiVo / TiVo Community.)
Final Thoughts
Decentralized community better mirrors "real" community (for better or worse).
Move toward a community affiliation life cycle: grow up in your parents house, move out on your own, buy a house.
Blogs have forced Company Towns to interact with the rest of the world.
Nowhere to go but up.