Looking up
Just a thought from 23 June 2003 about Stories.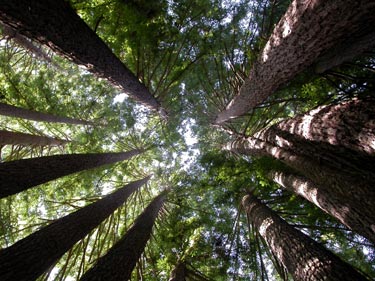 So this weekend I attended the only reunion I'll probably ever bother to go to. Only eight years after my graduation (one of the the benefits of constantly hanging with slightly older people is that you don't have to wait for a round 10), I once again wandered the hills of Santa Cruz with the founding flounders of the Fish Rap Live. It was epic. And private.
I will say this, though. We haven't changed, not one of us. Sure, there were a few wedding bands and a baby present. A few extra pounds and even a little grey hair. But no real changes. Not in any of the things that mattered.
Sitting on the couch watching the conversation fly by, you could have flipped a switch and made it 1995 and no one would have skipped a beat.
I don't know if that's good or bad. I just know it is. And knowing it is incredibly reassuring somehow.